Hey everyone! I have been working hard on some new unique pieces to bring to Mermaid Ally! I have hand collected and polished some Cape May Diamonds and turned them into beautiful glass vial necklaces! I also was able to bottle some more mermaid treasure I found to create a handful of necklaces that will be featured soon in my shop! Each one is different and one of a kind.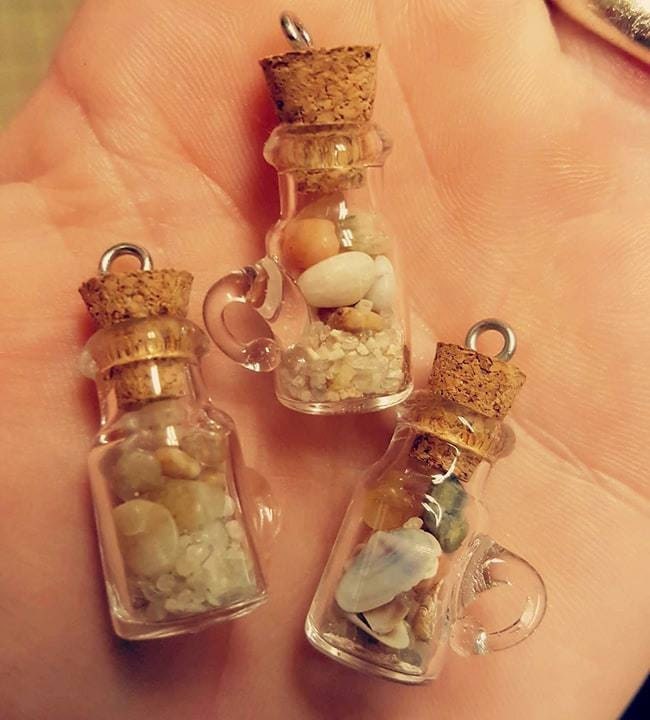 Soon you will also be able to buy bronze mermaid bookmarks! Each one will be unique with their own beading and sea shells! I hate making the same thing twice! Stay tuned, wait until you see the whole bookmark!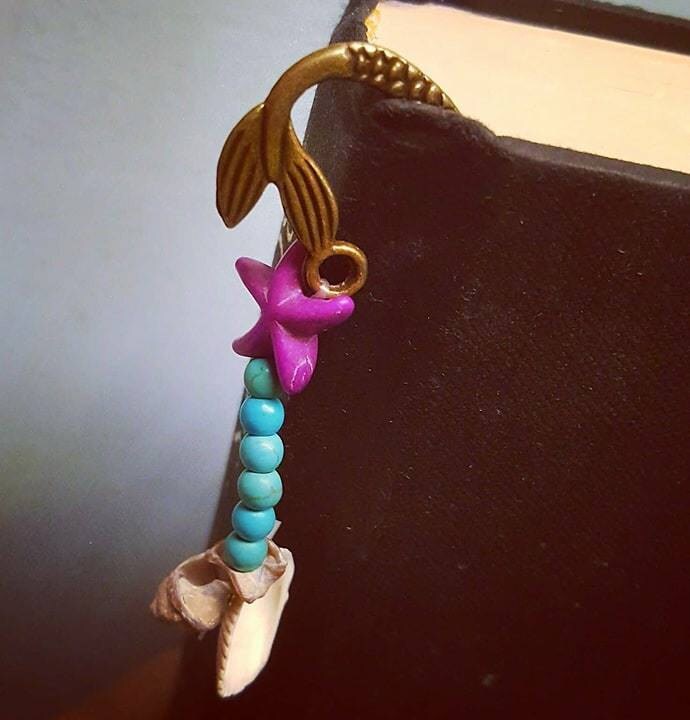 I also am working on a huge wood burning of an octupus and mermaid that will include sea shells found in Cape May, New Jersey.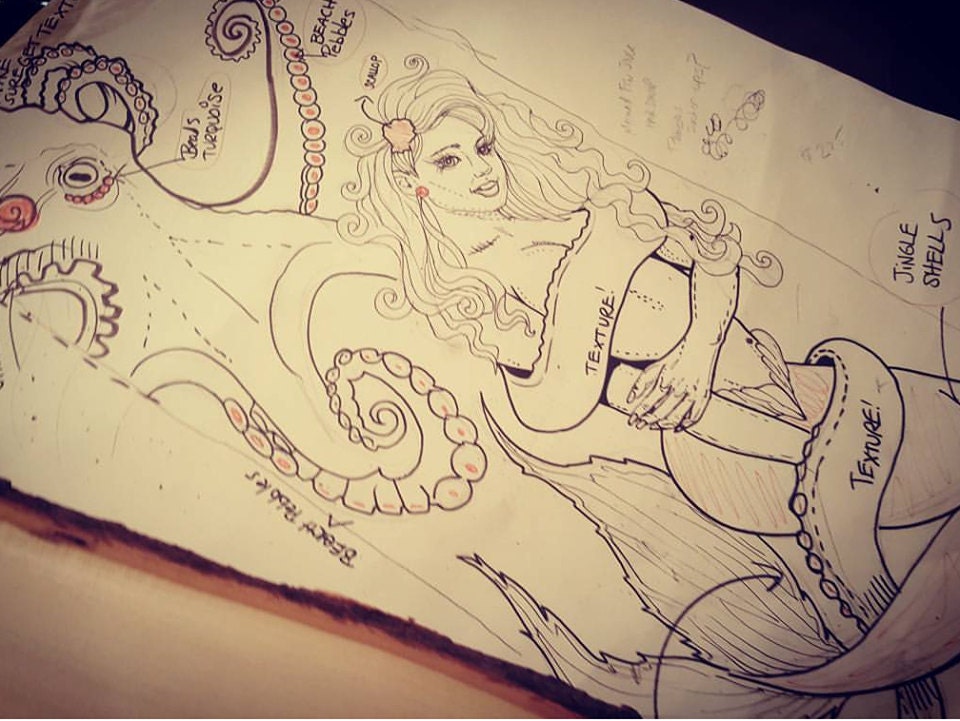 Thanks for looking and keep checking back! Everyone have safe and fun Thanksgiving!!!!