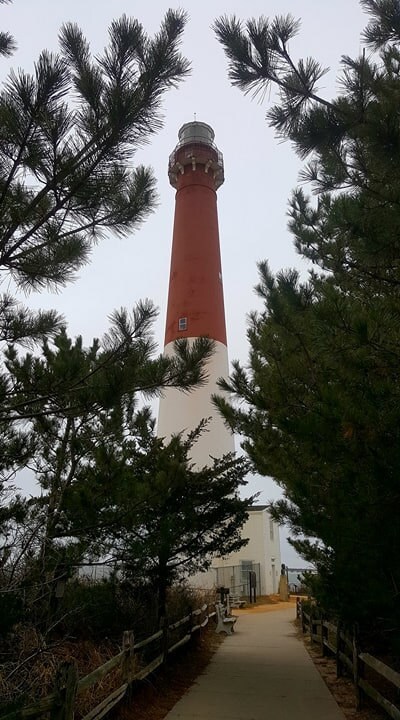 Sometimes you just need to wake up and go somewhere you have never been before. I decided when I woke up this morning to go check out the Barnegat Lighthouse in New Jersey built in 1857. The very first monument I spotted when I arrived described briefly the "Massacre at Long Beach" in 1782. Right off the bat, I felt this was a somber place. I then made my walk down the walkway through the brush. The visitor center was closed so I went straight to the light house which is not a far walk at all from the parking lot.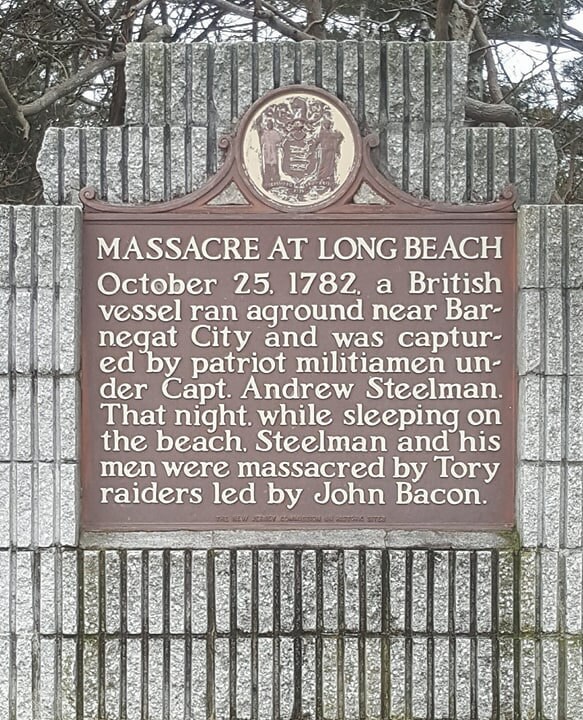 To the right of the light house there was also a somber memorial to those 820 vessels lost during World Word II.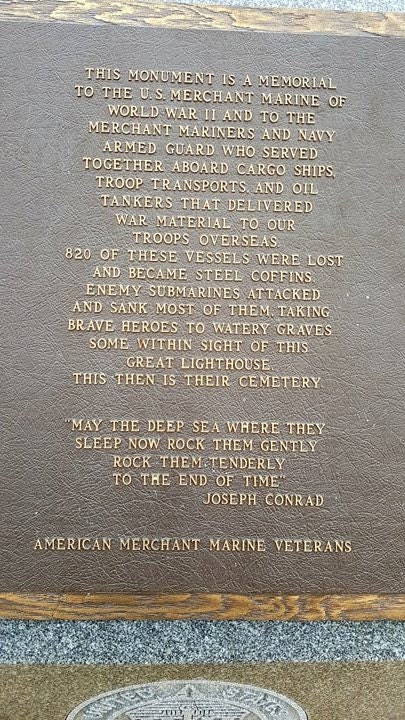 The words written on this plaque were super sad and quite moving.
I was unable to go inside the light house since it was not open, but you can walk right up. There is also a nice concrete walking path to walk over the jetty if you are not up for a long walk in the sand.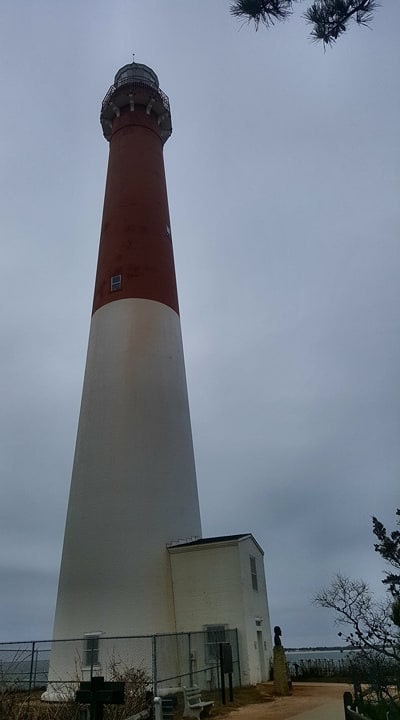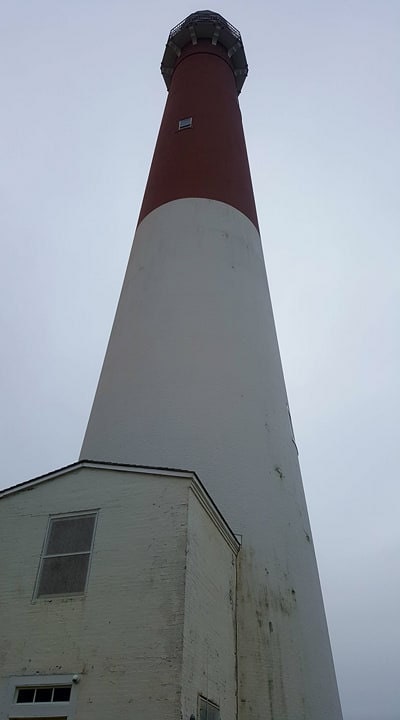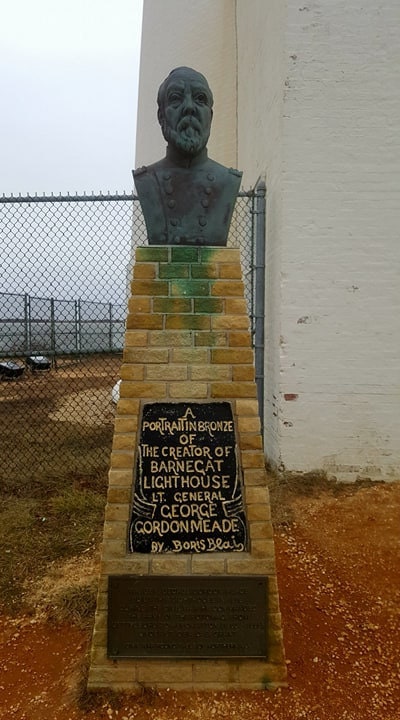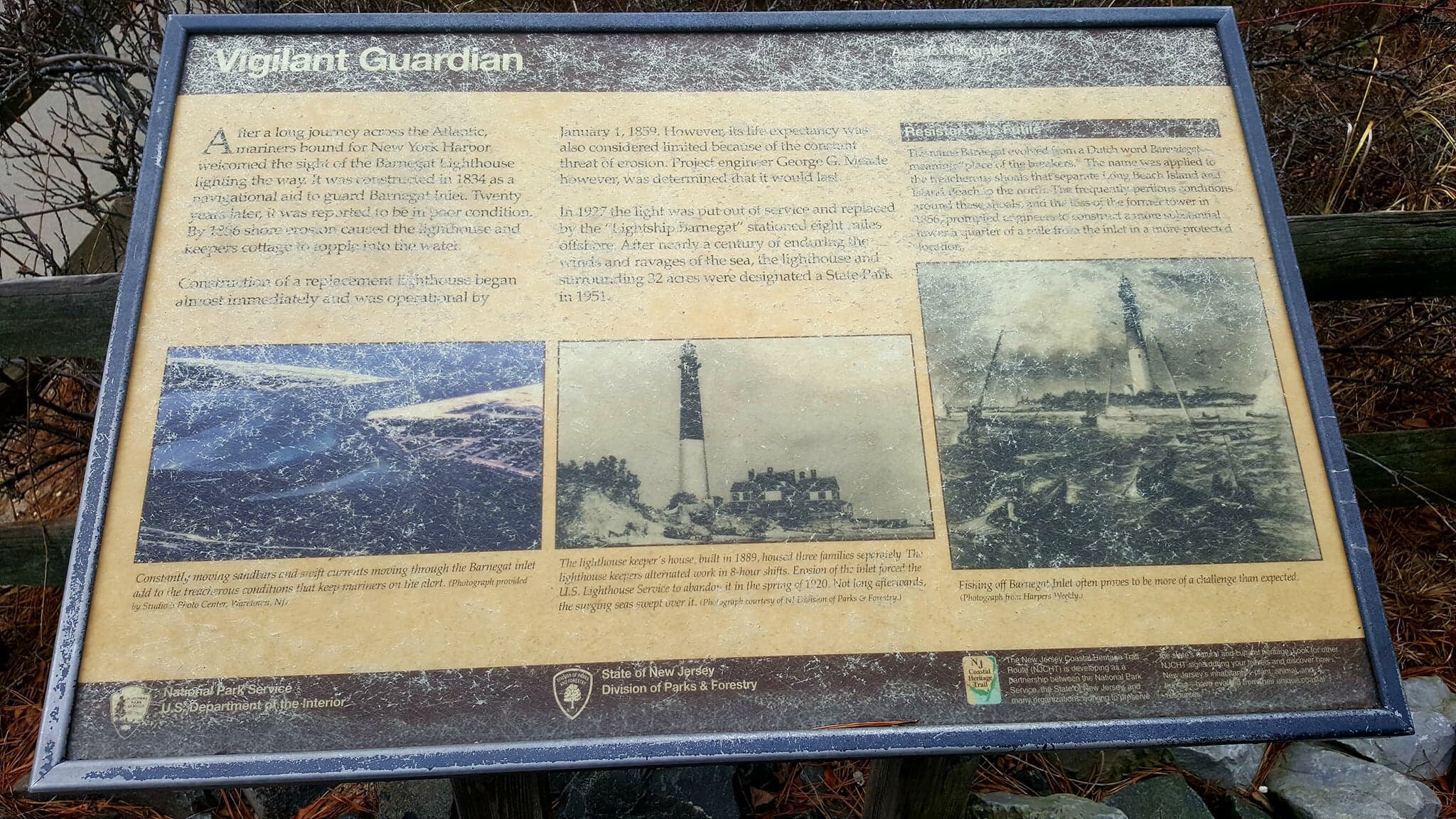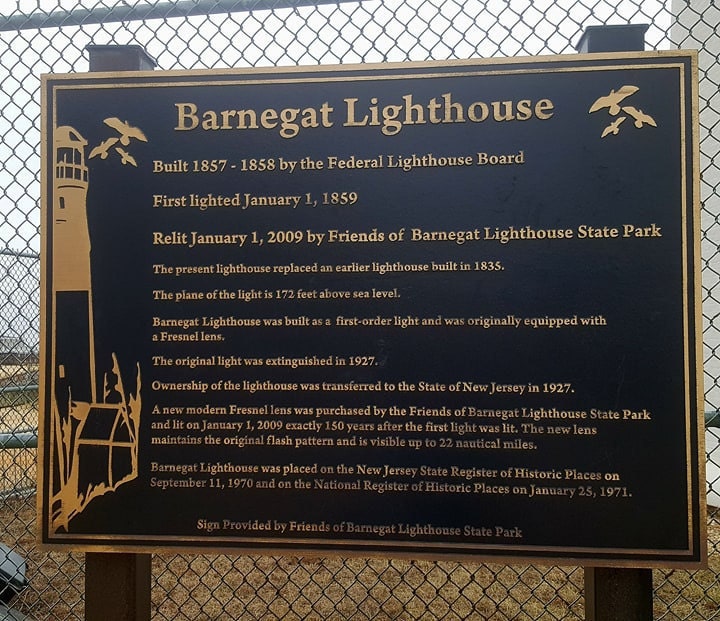 After checking around the lighthouse I decided to go for a long walk to see if I could find any ocean treasures.  Today was cold (around 39 degrees) and quite windy. I did not find too many shells or much sea glass, but finding out the history about this area was quite interesting.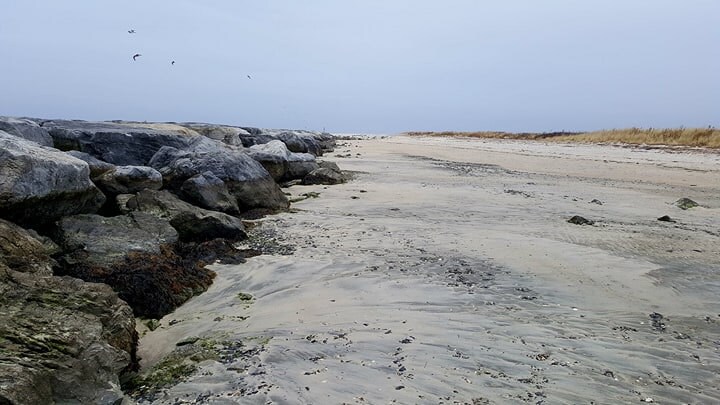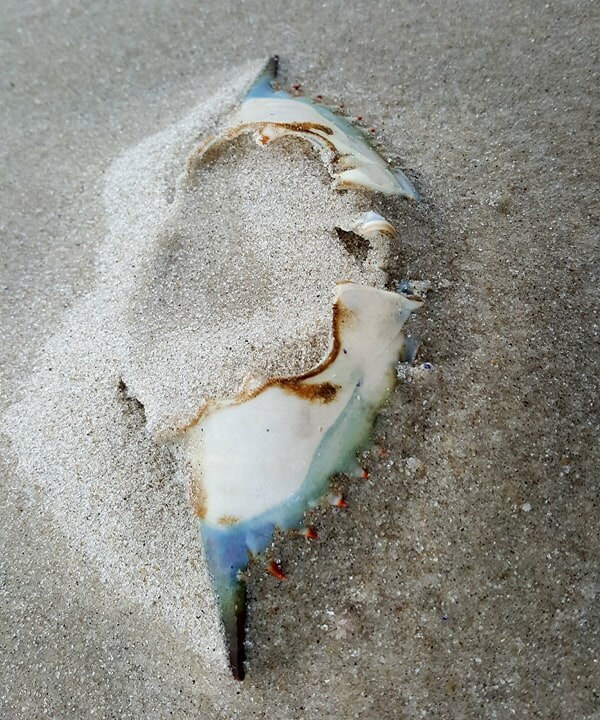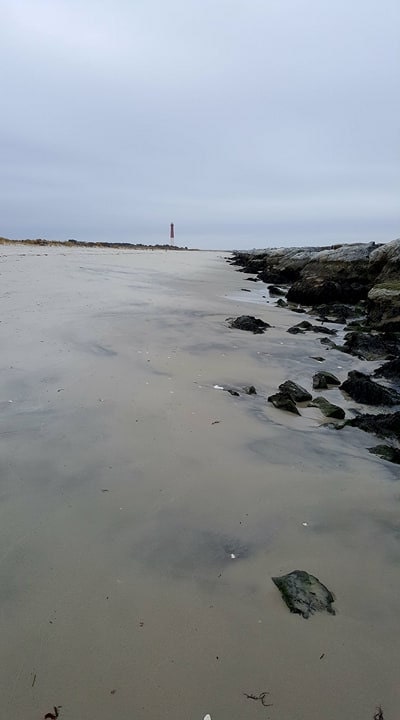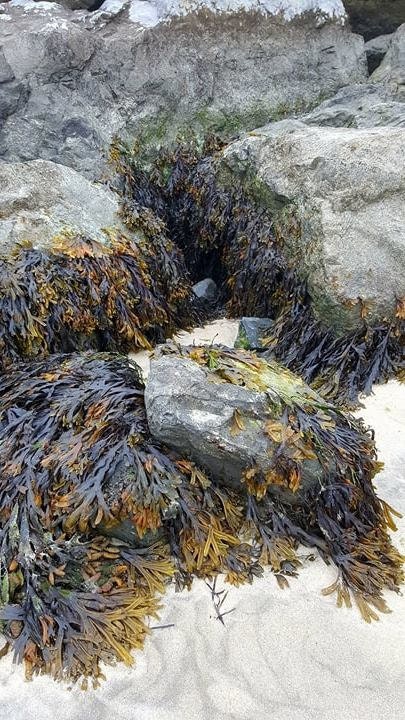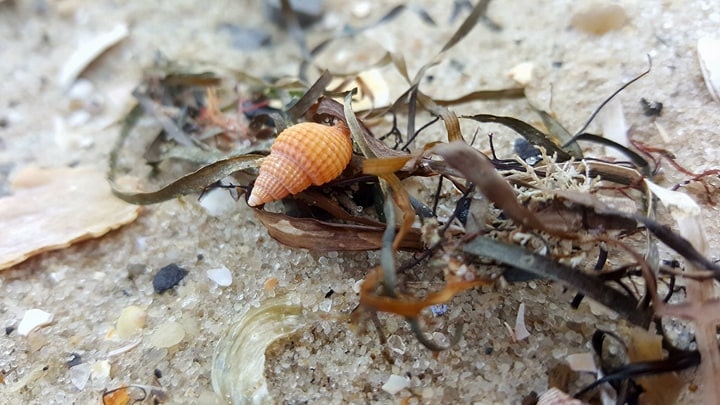 I will most likely return for another trip some day. Next time I come I will make sure the weather is a little nicer and when the light house is open so I can see the inside! I was not too upset I did not collect much today. However, I did find my fair share of trash!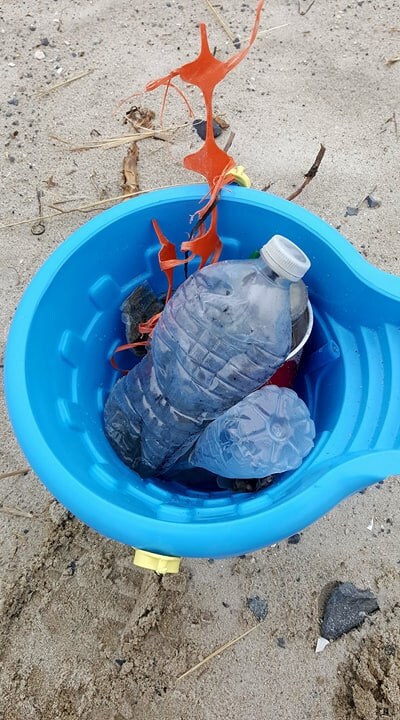 When beach combing, try to bring an extra bag so you can do your best to now leave any trash behind you may come across on your adventures! Until next time Barnegat Light House!